Welcome to the Centre Artistique International ROY HART
Since 1974 the ROY HART CENTRE at Malérargues in the Cévennes hills of southern France has been dedicated to vocal research, and to its application in life and art. It is the centre of the international network of Roy Hart Theatre voice studies and holds workshops all year round that attract students from throughout the world. The work at the Centre is based on a history of more than 80 years of research, study and practice of the human voice without boundaries.
This video has been posted with the kind permission of Clément Caudal
This video has been posted with the kind permission of Clément Caudal
The CAIRH General Assembly will take place on January 3th 2021, 3pm CET (Central European Time) via Zoom. According to the statutes, only Active Members (MAC) and Associate Members (MAS) who are up to date with their membership fees for year 2020 will be able to take part in voting. Adherent Members (€20 per year) who wish to attend are welcome. The Board of directors
The Artistic International Roy Hart Centre is happy to announce the launch of an innovative online symposium in Spanish "La Voz que Llama" (The Voice that Calls), dedicated to voice work. It presents a series of in-depth interviews with many teachers affiliated to the Roy Hart Centre, from various generations and geographical backgrounds.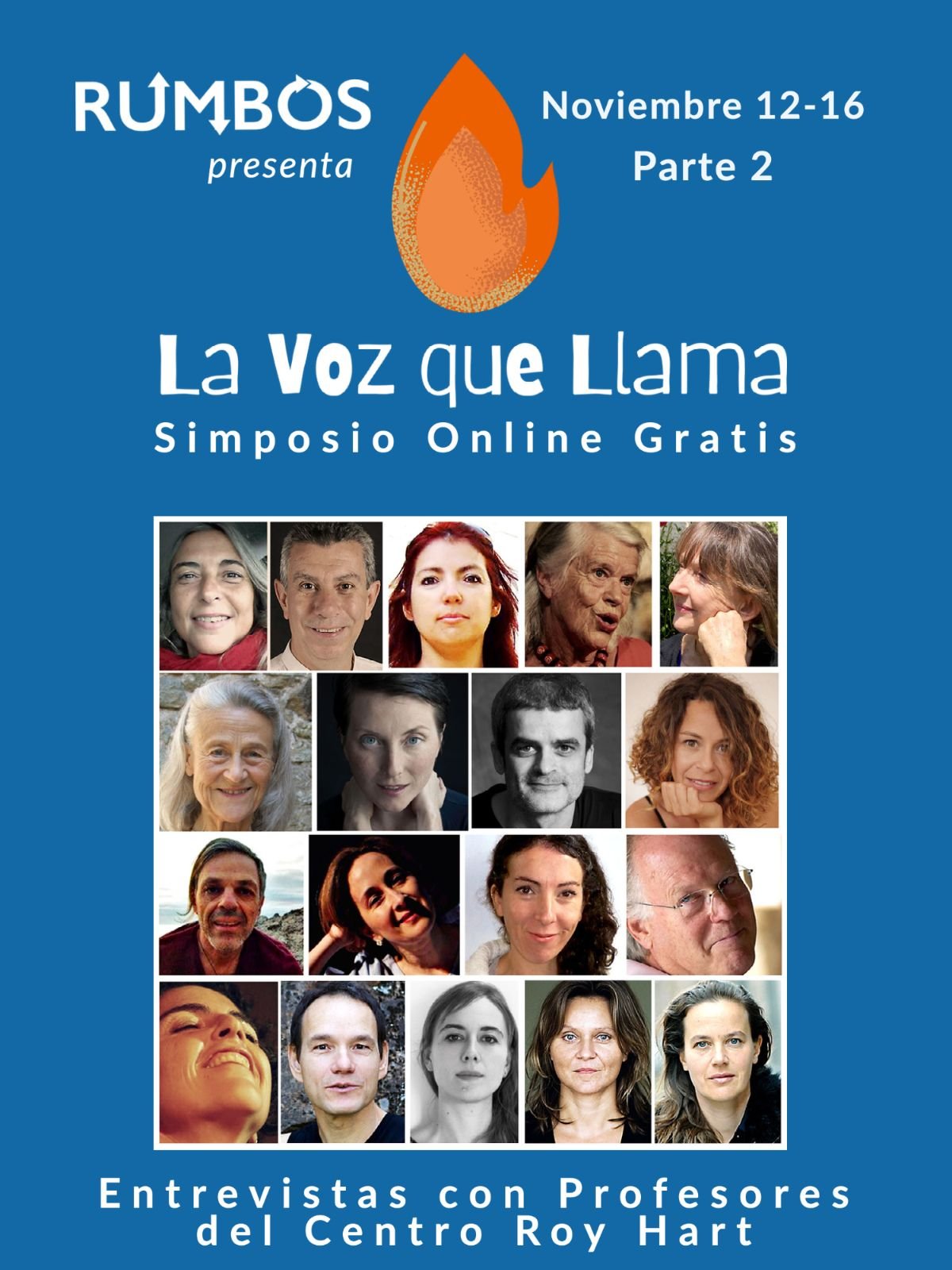 Workshops in Malérargues and around the world
Roy Hart Voice Workshops in Malérargues are held mainly between March and November. During that season there are also performances, open rehearsals, social events to attend.
Advanced Training to deepen the work is offered in different formats: Intensive Workshops over a longer period of time and Teacher Training Groups.
Internationally a vivid network of voice teachers descended from the work of Roy Hart Theatre, we also announce these workshops here.