Welcome to the Centre Artistique International ROY HART
Since 1974 the Château de Malérargues, founded by the Roy Hart Theatre, has been a unique venue for exchange, teaching, training and creation. Established since 1991 as the Roy Hart International Art Center, it welcomes artists, students, educators, and curious souls from all over the world, who come to find unique approaches to voice, body, movement, and psychology, applicable not only in the performing arts but also in everyday life. The work at the Centre is based on a history of almost 100 years of research, study and practice of the human voice without boundaries.
Interdisciplinary colloquium SCèNE(S) may 10 and 11 2023
The Roy Hart International Artistic Centre is pleased to announce our partnership with the interdisciplinary colloquium on SCENE(S): towards a semiotic cartography of the uses of the term "scene(s)", organized by the Institute of Philosophical Research of Lyon at the Université Jean Moulin Lyon III Manufacture site, MAY 10 and 11, 2023, under the direction of Claudine Olivier (IRPHIL, Lyon-3 and associate member of the CAIRH).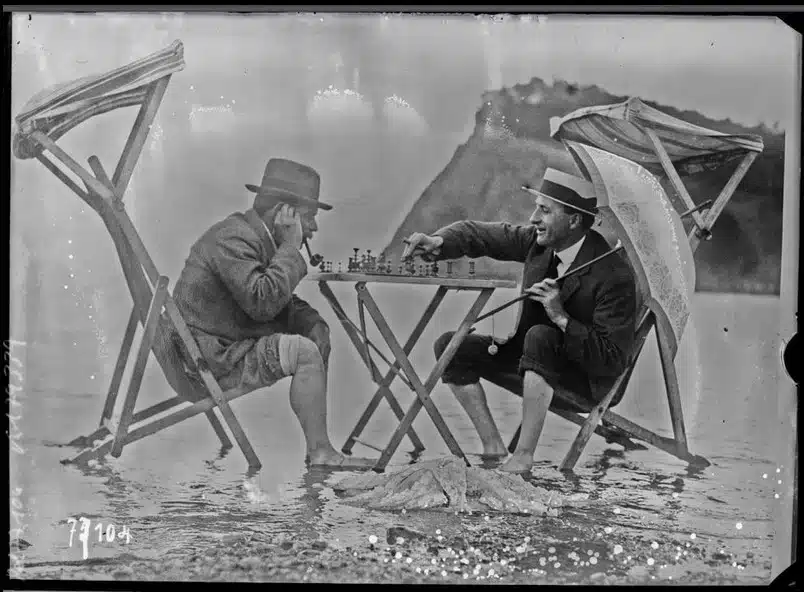 Workshops in Malérargues and around the world
Roy Hart Voice Workshops in Malérargues are held mainly between March and November. During the season performances, open rehearsals, and social events are also hosted.
Advanced Training to deepen the work is offered in different formats, including Intensive Workshops over a longer period of time and Teacher Training Groups.
Over time a dynamic network of voice teachers, who are the successors of the Roy Hart work, has developed around the world. Their workshops are also listed here.