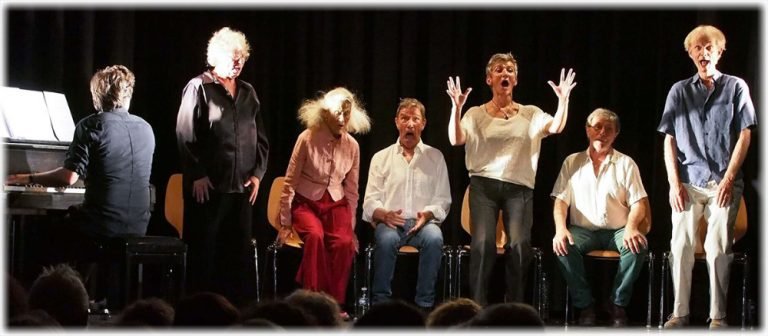 Moments of Truth movie crowdfunding
We are very excited to announce the production of a new film about Roy Hart Theatre and its history at Malérargues.
It is being created by Uri Noy Meir and Ron Bunzi of the Songlines film production company and takes its inspiration from our recent performance "Génération". Its working title is "Moments of Truth".
Films are expensive to produce, so we are making a crowdfunding appeal and we thought that many of us would like to contribute. There are rewards!