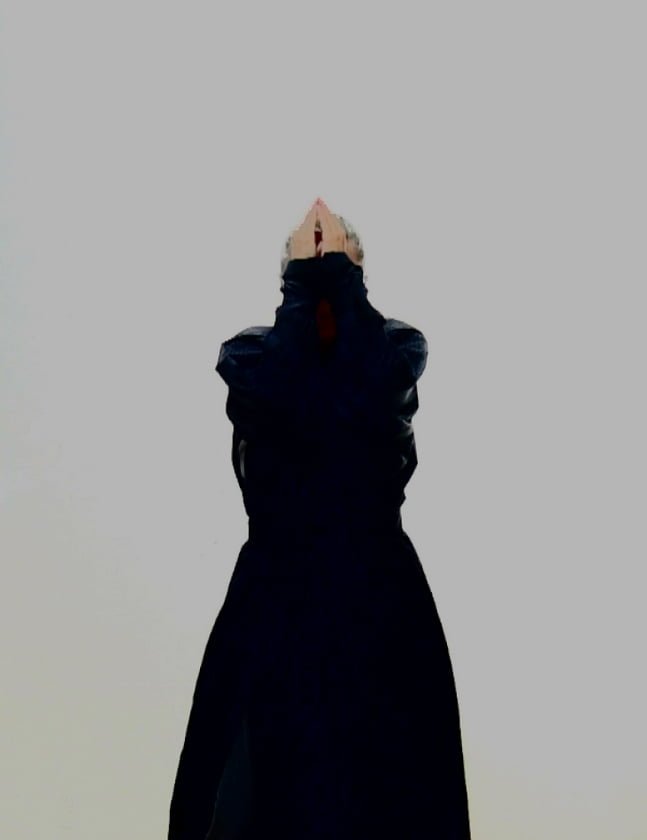 BUT NOT SONGS
Singing with my open mouth I look for freedom
Who
Composition & Performance: Walli Höfinger
Vocal and Musical Consultant, Outside Eye: Jonathan Hart-Makwaia
Mise en scene: Irene Mattioli
Costume: Sayyora Muin
Video: Johanna Lippmann
Date, Time, Place, Duration, Language:
12th of August 2017, 9PM, Magnanerie, 45 minutes
Performed in English
Prices
15€ full price
10€ special price for workshop participants
7€ reduced price (unemployed and under 18)
Booking
+33 466 85 45 98
Short description
The Wild. Is that only an idea or a concept or a reality?
The Wild seems to be underrepresented in our society. There is hardly any space to express ourselves outside of forms that are within our culture.
I imagine voice as creature, with its own presence and identity. Many creatures live in one voice, many voices live in oneself.
The Wild: Is it the unknown in our own being? The unknown in ourselves?
The voice identifies the mobility of our own inner life. The voice talks about our simultaneous existence in different worlds, and we don't know where the journey is going.
In the performance BUT NOT SONGS, Walli Höfinger, weaves fragments of vocalizations, sharing thoughts, movements and piano sounds into a fabric around voice-related questions.