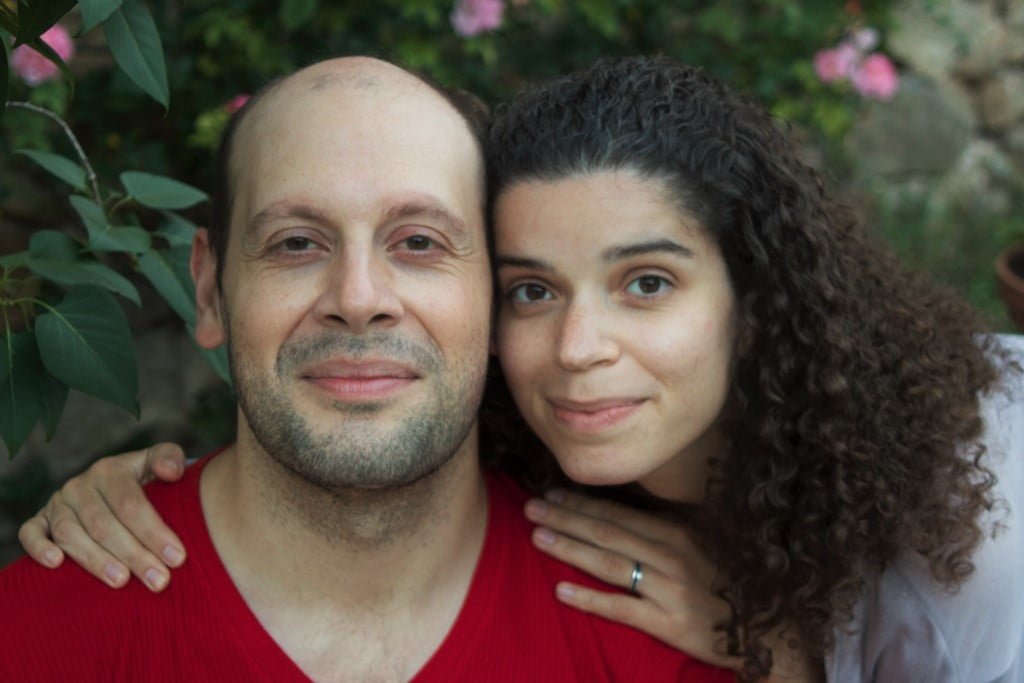 In November 2020, the voice is calling you
The Artistic International Roy Hart Centre is happy to announce the launch of an innovative online symposium in Spanish "La Voz que Llama" (The Voice that Calls), dedicated to voice work. It presents a series of in-depth interviews with many teachers affiliated to the Roy Hart Centre, from various generations and geographical backgrounds.
This program is co-directed by Audrey Pernell, teacher affiliated to the Roy Hart Centre since 2015, and Andrés Zará, Roy Hart Centre guest teacher, via their company Rumbos Estudio Vocal, located in Chile. It is designed to extend our reach and support in Spanish-speaking countries. Participating in this program is also an opportunity to financially support the Roy Hart Centre, with net-proceeds going to the Centre.
The interviews are in Spanish or subtitled in Spanish. The project will be released in two parts, in July and November 2020. Featuring: Kaya Anderson, Gabriela Barrenechea, João Charepe, Natacha Crawford, Daniela Garcia, Maryline Guitton, Walli Höfinger, Christiane Hommelsheim, Núria Inglada Cardona, Michèle Laforest, Emanuela Lazzerini, Paula Molinari, Jesús Muñoz, Annie Murath, Enrique Pardo, Laurent Stéphan, Linda Wise and Miguel Alonso Gutierrez.
Website https://rumboschile.com/la-voz-que-llama/
Email contacto@rumboschile.cl
Facebook
Instagram
Credit portrait Audrey and Andrès: Ivan Midderigh